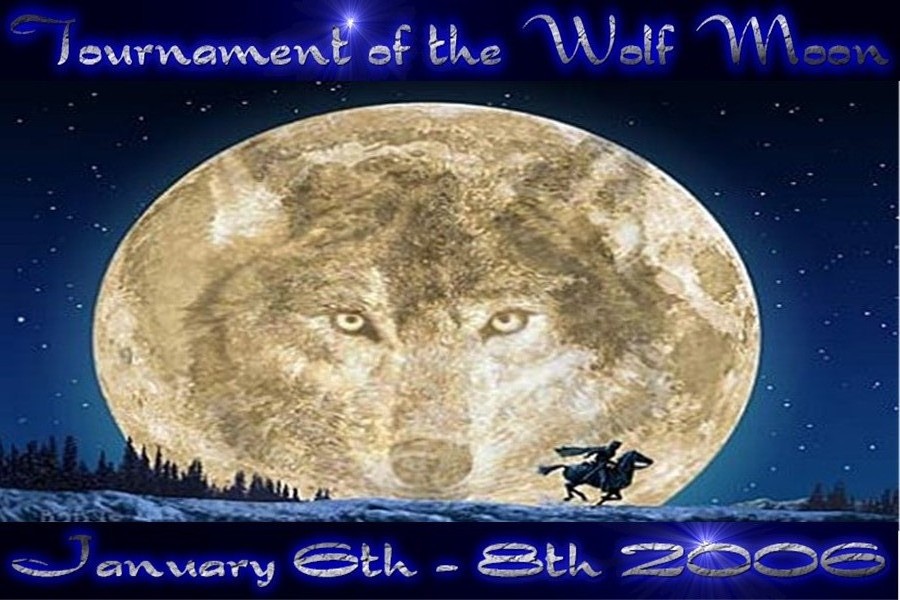 Amid the cold and deep snows of midwinter, the wolf packs howl hungrily throughout the land. A lone rider comes with a missive from the Company of the Azure Rose in the fairest kingdom Trimaris far to the south where alas the sun still shines.
The Most Noble Company of the Azure Rose shall host a grand and glorious tournament of lance and sword near the borderlands with Riversmor to honor the Ladies of the Rose of the Knowne World. Beautiful and Noble Ladies of greatest virtue will award rich prizes and largesse. Chivalric Knights and their Squires shall take to the field to hone their skills of war bringing with them their fierce Archers and loyal Hounds. The warm and sturdy lodge along the winding river shall be filled with minstrels and bards of great renown. The tables shall be set for feasting beyond words. The night shall bring wondrous dancing and bardic celebration. As we come together in the Spirit of Friendship to ward off the wolves of winter.
Folks coming in from all over the Knowne World to share the fun!
Come make new friends!
Autocrats

Reservationscrat

Feastcrat

MKA Rory Williams

1630 Rockerman Ave.

Jacksonville, FL 32221

904-982-4472

MKA William LeClere

11123 Harbour R Ln.

Jacksonville, FL 32225

904-708-7323

MKA William Stebbins

1275 Sunray Ct.

Jacksonville, FL 32218

904-757-2021

MKA Mary Moler

904-485-0858

Feast is by pre-reservation only, limited to 100. Feast reservations must be received by 12/20/05

Fees:

Day trip: $11.00

1 Night: $16.00

2 Nights: $24.00

Non-members add $6.00

Feast add $8.00

Children under 12 free, no family charges more than three adult site fees

Make checks payable to SCA d/b/a Shire of Riversmor

Equestrian Marshal

MKA Deonne Barger

1630 Rockerman Ave.

Jacksonville, FL 32221

904-982-4474

Email: Poneez02@aol.com

Please contact the EMIC if bringing horses

Separate Self Pay Options

Cabins

Trail Rides

Golf Cart Rentals

Stall Reservations

$71.00 per night, modern AC/heated cabins each include kitchen and bathroom with shower. Sleeps 6

Contact Spirit of the Suwannee at 386-364-1683 to reserve.

Guided trail ride rentals available for $35.00, contact SOS Stables at 386-364-5661.

$35.00 for a 24 hour rental. Contact Spirit of the Suwannee Country Store at 386-364-4841 to reserve

$12.50 per night, 12 X 12 stalls. Contact Spirit of the Suwannee at 386-364-1683 to reserve. Proof of negative Coggins required. Florida Law Requires Heath Certificate for out of state livestock.

Event fees include tenting, with water and electrical hookups at each site

This is an official Kingdom War Practice – Siege weapons and cannons welcome!

All dogs are welcome, grey or otherwise, pets not allowed in cabins.

Merchants welcome please contact Countess Carmenetta

This is a wet site
Click Below For Tentative Schedule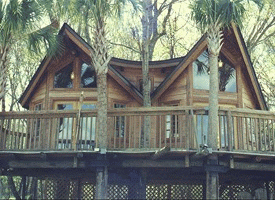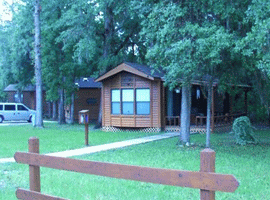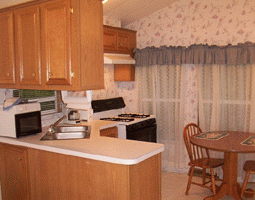 Heated and Air Conditioned Cabins. Electricity and Water at every camp site!
Breakfast
Scotch Eggs
Peaches and Cream
Banana Nut Bread
Carrot Bread
Pumpkin Bread
Coffee
Juice
Dinner
Bread and Honey Butter
Seafood and Mushroom Appetizer
Spiced Chicken Soup
Tomato and Cucumber Salad
Spiced Apples
Pork with Herb Stuffing
Roast Beef
Loaded Mashed Potatoes
Green Beans with Bacon
Pistachio Cheesecake
Spectacular Luncheon Fundraiser - Sponsored by the Thorns of the Azure Rose
Featuring the 4th Annual "Emprise of the Azure Rose"
Also hosting the
"Inspiration of the Azure Rose"
Equestrian Tournament for Beginners
Amazing Largesse Presented by Duchess Elspeth Trelawney MacNaughton
and the Most Esteemed Company of the Azure Rose and Lady Nem of Atlantia
800 Scenic Acres in North Florida
Promising Something For Everyone!
War Practice
Equestrian Tournaments
Heavy Weapons Tournament
Light Weapons Tournaments
Seige Weapons
Youth Combat
Classes
Merchants
Music and Dancing
Parties
This Site Can Gleefully Host 30,000
For more site details:

View Our Guestbook
Sign Our Guestbook
The Wolf Pack
| | |
| --- | --- |
| Autocrats | |
| Reservations Crat | |
| Feastcrat | |
| Equestrian Marshal in Charge | |
| Classcrat | |
| Herald King At Arms | |
| Heavy Weapons Marshal | |
| Light Weapons Marshal | Don Cullen |
| Hall Stewards | |
| Ladies Berfrois | |
| Azure Rose Lyst Mistresses | |
| Promotion and Prizes | |
| Scrolls and Gifts | |
| Site Herald | |
| Gate Crat | Michael |
| Constable | Narielle and Gunther |
| Facilities | |
| Merchant Crat | |
| King's Groundsman | Lord Rolf |
| Ground Crew | Meridian Rose Company and Thorns of the Azure Rose |
| Children's Activities | |
| Volunteer Coordinator | |
| Site Chirurgeon | Countess Cherish |
| Clean Up Crat | Lady Godiva |
The Spirit of the Suwannee Music Park is conveniently located near Live Oak, Florida, between Interstates 75 and 10. From I-10, take exit 283 (old exit 40) and go north on US 129 4.5 miles. From I-75, take exit 451 (old exit 85) and proceed south 4.5 miles.
Approximate Distance and Travel Times
Gainesville, FL -- 67 Miles -- 1:00
Jacksonville, FL -- 80 Miles -- 1:20
Tallahassee, FL -- 80 Miles -- 1:20
Daytona Beach, FL -- 152 Miles -- 2:20
Tampa, FL -- 165 Miles -- 2:45
Orlando, FL -- 172 Miles -- 2:46
Pensacola, FL -- 240 Miles -- 4:00
Atlanta, GA -- 265 Miles -- 4:30
Fort Myers, FL -- 293 Miles -- 4:19
West Palm Beach, FL -- 332 Miles -- 5:00
Miami, FL -- 394 Miles -- 6:00
There is scheduled airline service to Jacksonville (JAX), Tallahassee (TLH), Gainesville (GNV), and Valdosta, GA (VLD). Live Oak has a small airport for private aircraft (24J). Florida also has some of the lowest car rental rates in the country.
Live Oak Hotels Nearby include:
Holiday Inn Express
Best Western Suwannee River Inn
Econo Lodge
Check out the other Wolf Moon Site brought to you by our new web minister
"FACTA non VERBA"
This web site is not a corporate publication of the Society for Creative Anachronism, Inc., and therefore does not delineate SCA policies.